We're
Content
Concepts.
We know business and technology.
We're part of the community.
It's who we are.
We understand that our clients have different and unique needs. That's why Content Concepts exists – to provide our community partners with the clarity and direction to adopt technology in a meaningful way.
We're a small outfit, and we like that. When you work with Content Concepts, you work with a professional team, not a machine. You get our commitment to a shared goal and achievable results.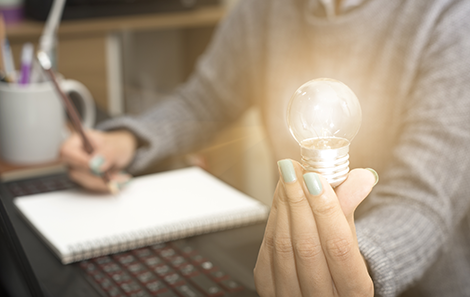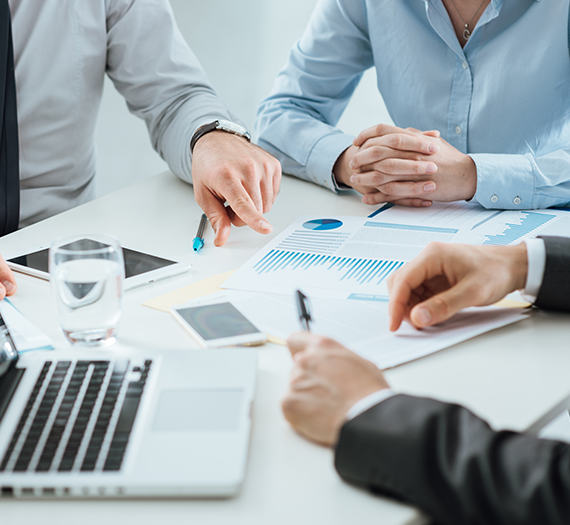 What We Do.
Document Processing and Automation Consultancy & Implementation

文件处理和自动化, 咨询和实施

Business Process Design, Consultancy & Implementation

业务流程设计, 咨询和实施

Productivity Improvement and Innovation Consultancy

生产力改进和创新咨询
Our Clients.
Content Concepts is well placed to accompany our customer's transformation journey.
The team is steep in business technology transformation consultancy and implementation experiences.
Having implemented and worked with top tier software products such as Oracle Webcenter Content, EMC Documentum, Microsoft Sharepoint, our technical competence has been fully tested and proven. Beyond technology competence, the Content Concepts team had helped to optimize and redeploy business process to achieve exceptional gains. What sets us aside is the willingness to step out of our comfort zone and do what's right for our customers.
The relationship with our customers and their acknowledgement of a job well-done is worth much more.
The following customers trusted us for a job well done.