About Us
Content Concepts sets out to partner our customers on their transformation journey, build SOFTWARE THAT MATTERS and helps them to achieve CLARITY in their businesses.
Content Concepts was started in the year 2012 with a paid-up capital of S$210,000.00. We're registered as a software development & consultancy private limited company with the Accounting and Corporate Regulatory Authority (ACRA) in Singapore, subscribing fully to the stringent reporting standards.
In 2016, Content Concepts sets up its first regional software development center in Jakarta, Indonesia. Content Concepts believes strongly in the potential of the South-East Asia region. With our new development center, we strive to provide existing and prospective customers with valued and cost-effective services.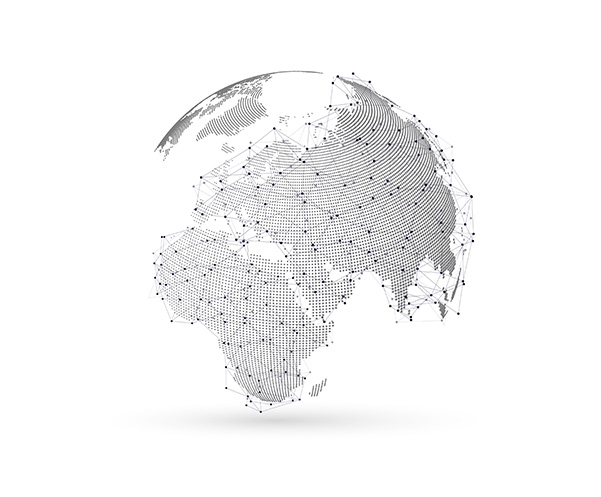 Our Mantra.
CHOOSE WISE.
START RIGHT.
END STRONG.
We believe in the fundamentals of a solid tripod. Creating the right foundation allow us to propel the businesses of our customers to greater heights. And part of starting right is to select a suitable partner who understands and aligns to your direction. Converging the tripod provides a strong and stable direction for businesses to embrace the "People, Technology. Happy Together" state.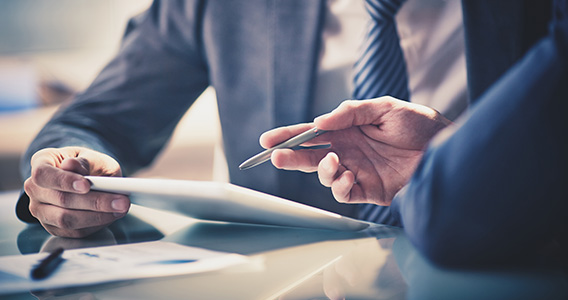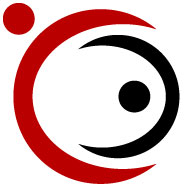 Our Logo.
Content Concepts embodies the "People, Technology. Happy Together" full-heartedly right from our inception. Our corporate logo reflects that commitment.
Our logo's red colour depicts the people's warmth and their passion towards daily activities while black illustrates the strength of supporting technologies respectively. The two embracing figures complete each other as a whole, enabling a happy and effective workforce.
It would be noteworthy that it is the people (Red) that embraces technology (Black) and not vice versa.