About Us
Content Concepts sets out to partner our customers on their transformation journey, build SOFTWARE THAT MATTERS and helps them to achieve CLARITY in their businesses.
Content Concepts was started in the year 2012 with a paid-up capital of S$210,000.00. We're registered as a software development & consultancy private limited company with the Accounting and Corporate Regulatory Authority (ACRA) in Singapore, subscribing fully to the stringent reporting standards.
In 2016, Content Concepts sets up its first regional software development center in Jakarta, Indonesia. Content Concepts believes strongly in the potential of the South-East Asia region. With our new development center, we strive to provide existing and prospective customers with valued and cost-effective services.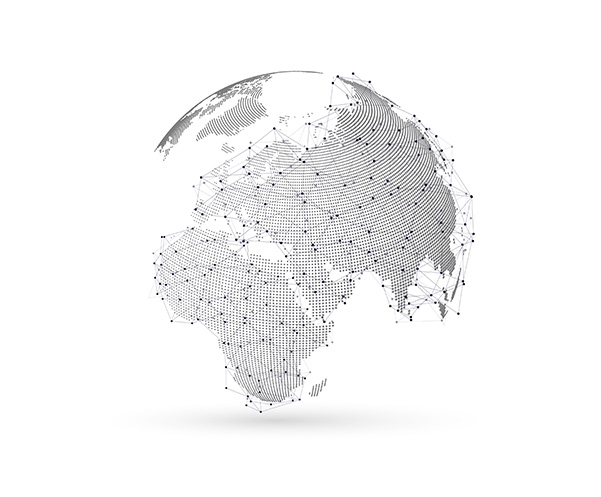 Our Mantra.
CHOOSE WISE.
START RIGHT.
END STRONG.
We believe in the fundamentals of a solid tripod. Creating the right foundation allow us to propel the businesses of our customers to greater heights. And part of starting right is to select a suitable partner who understands and aligns to your direction. Converging the tripod provides a strong and stable direction for businesses to embrace the "People, Technology. Happy Together" state.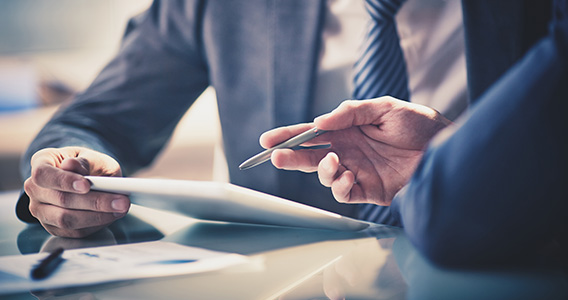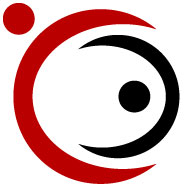 Our Logo.
Content Concepts embodies the "People, Technology. Happy Together" full-heartedly right from our inception. Our corporate logo reflects that commitment.
Our logo's red colour depicts the people's warmth and their passion towards daily activities while black illustrates the strength of supporting technologies respectively. The two embracing figures complete each other as a whole, enabling a happy and effective workforce.
It would be noteworthy that it is the people (Red) that embraces technology (Black) and not vice versa.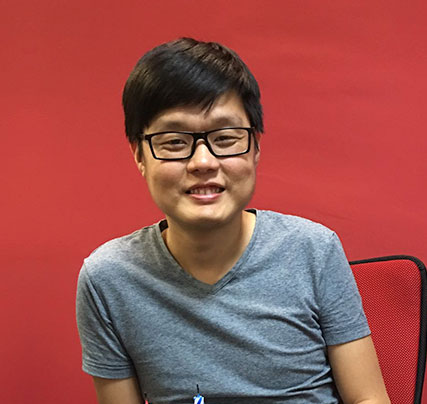 Troy Adianto
Co-founder & Director
Technology is like dough in Troy's hands and he has the awesome ability to make them play nice.
Troy is a bedrock to the technical direction to Content Concepts's projects and initiatives since day 1. He performed the role steadfastly and guided our projects to success. In addition to his technical prowess, Troy is apt and sensitive of impact to people's behaviour and at their work environment, taking care to minimise impact of change in all recommended solutions.
Troy has more than 10 years of experience in the IT industry as a team leader and architect in many IT projects specialising in Java Enterprise and Integration Technologies. His diverse experiences in different phases of an engagement from pre-sales, consulting to post-sales to customer service across the region helps shaped his sharp eye in identifying solutions to business challenges.
Troy holds a Masters degree in Knowledge Management from Nanyang Technological University and has strong interest in Enterprise Architecture, Business Intelligence and Data Mining.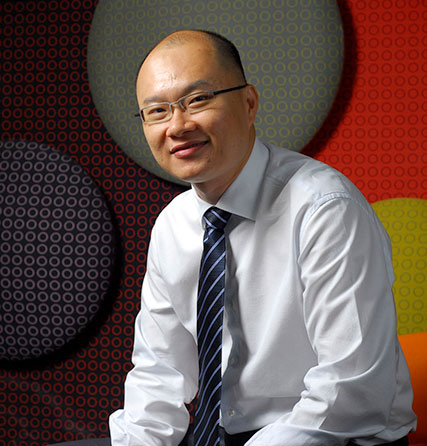 Gibson Tan
Co-founder & Mentor
"Great things are done by a series of small things brought together."
– Vincent van Gogh
Transformations do not have to be big or exciting or described by any of the current trending hype words. Like van Gogh, Gibson believe small, purposeful wins are the way to fulfilling a larger vision. Thus, He is particularly motivated to support organisations who are ready to resolve real-world issues preventing them from taking their business up a notch.
As Co-founder and Principal Consultant @ Content Concepts from 2012 – 2016, Gibson is responsible for setting our team's direction, marketing, business development and looking for meaningful projects to work on. He leverages on the same insatiable quest for knowledge and connections to help interested parties make sense of the technology space and to guide them to achieve successes for their digital projects.
Gibson now serves as a mentor to the executive team.
Gibson spent his 1st 15 years after graduation developing a rewarding career with differentiating roles (software developer, project manager, pre-sales, account and sales management) in top global technology companies. He was privileged to achieve successes in his sales roles with consistent quota overachievement, contributions to multi-million dollars deals and most importantly, a high level of customer satisfaction.
Gibson holds a Bachelor of Computer Engineering from Nanyang Technological University and a Masters in IT Business (Analytics) from Singapore Management University.
Specialties: Shared Services, Business Processes Automation, Software As a Service, Web Applications, Vendor Management, Project Management, Change Management, Sales Engagement Strategy, Government procurement and tender processes